By Matt Gove
The Surfrider Foundation is celebrating a historic victory as a proposed fossil fuel pipeline, which would have added tons of carbon pollution to the atmosphere, was blocked from moving forward. Today, the New York State Department of Environmental Conservation and the New Jersey Department of Environmental Protection both denied permits for the Williams Transco Company for their proposed Northeast Supply Enhancement (NESE) pipeline, effectively stopping the project. For more background on the project, see our old blog posts from May 2019 and October 2019.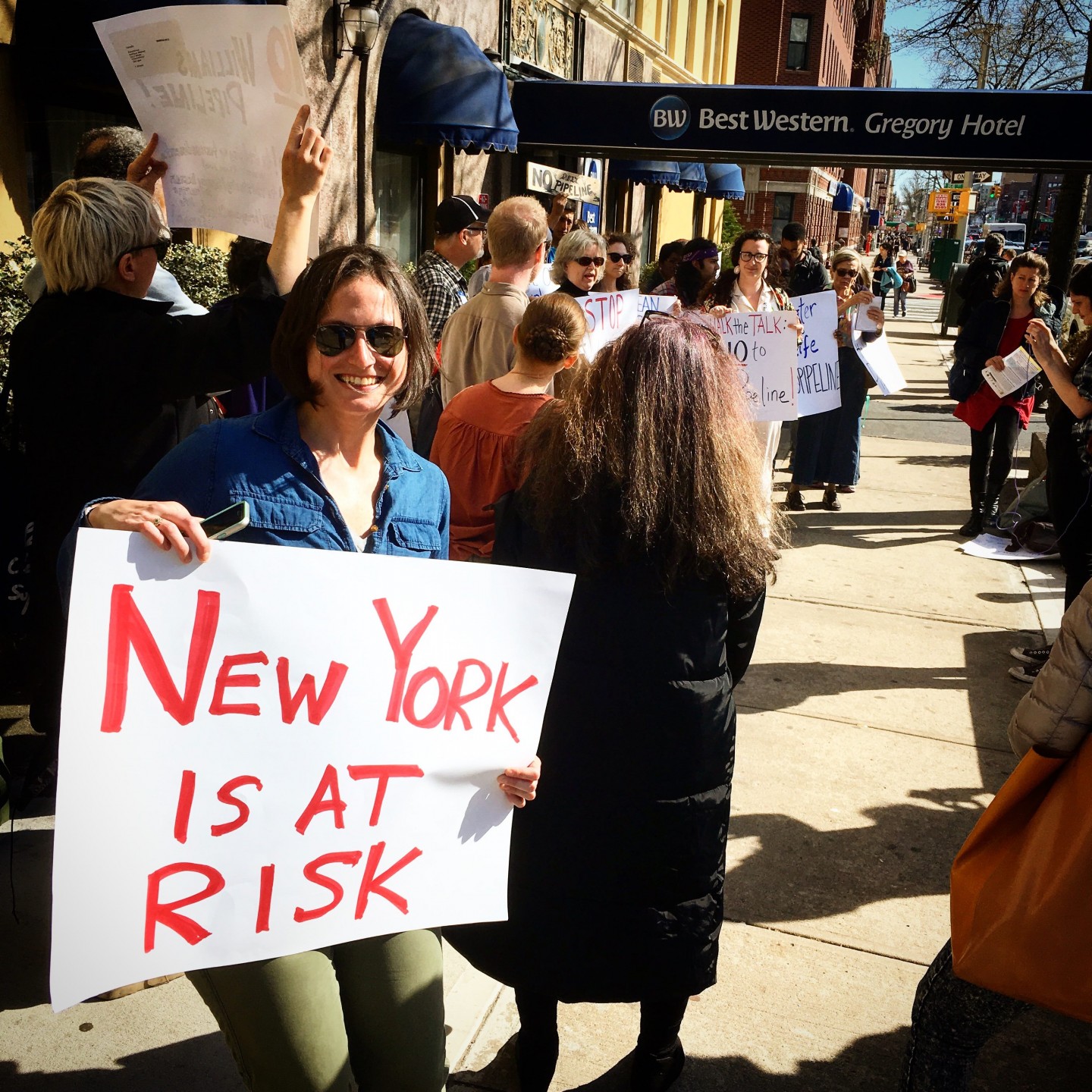 The planned pipeline was anticipated to travel through New Jersey, under the New York-New Jersey Harbor, and connect to existing infrastructure off Rocakaway Beach in Queens, New York. If built, this pipeline would have supplied fracked gas from facilities in Pennsylvania, despite dire warnings from scientists about the serious impacts to our planet from climate change.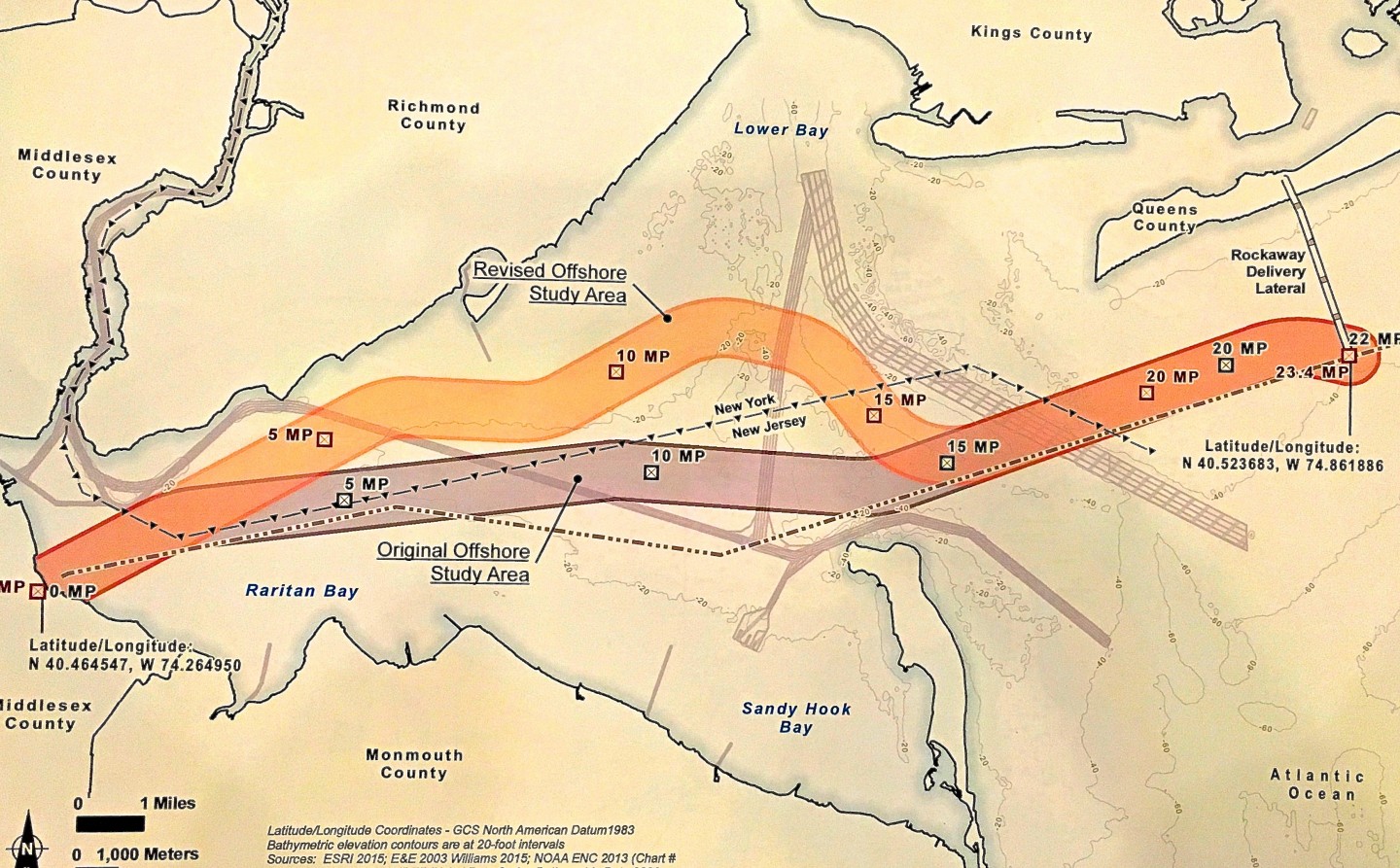 "This victory builds momentum for the fight against new pipelines and other fossil fuel projects all across the country," said Noelle Picone, Campaign Manager, New York City Chapter of the Surfrider Foundation. "Climate change poses a grave threat to both our ocean environment and coastal communities, and it's critical that we take bold steps to reduce greenhouse gas emissions."
For more than three years, the Surfrider Foundation's New York City Chapter, as a member of the Stop the Williams Pipeline Coalition, and with support from the Central Long Island, South Jersey, and Jersey Shore chapters, have been fighting the proposed pipeline and working to protect local communities.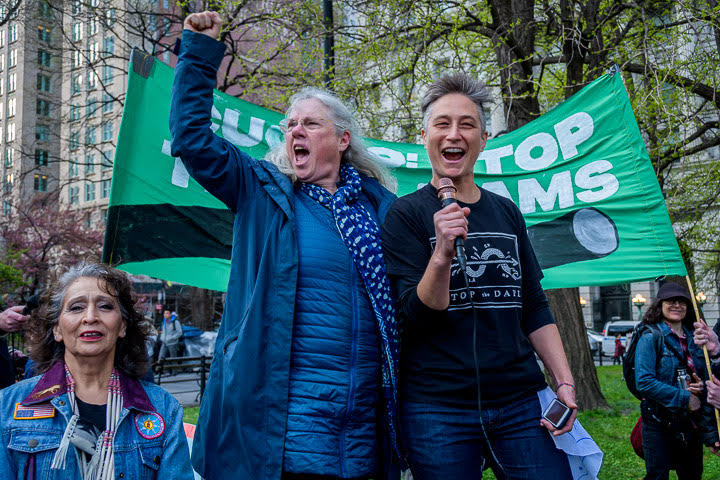 Image: Erik McGregegor
Surfrider's opposition to the project was driven by the urgent need to reduce greenhouse gas emissions, as well as other environmental concerns. These included the potential for the pipeline to stir up toxic pollutants on the bottom of the harbor, destroy the benthic communities in its path, and negatively impact sensitive species such as sturgeon and whales. Rigorous research shows that the proposed pipeline was not only dangerous, but completely unnecessary.
Mike Castellano, the Chair of the Jersey Shore Chapter of the Surfrider Foundation, added, "The majority of people in New York and New Jersey didn't want this pipeline, and studies show that the extra gas capacity is not needed. Renewable and clean energy is becoming cheaper and more readily available every day. Williams Transco wanted a few more years of profit at the expense of the planet and we're pleased we were able to stop this damaging project from happening."
For more information about the fight to stop the destructive imapcts from climate change, visit, www.surfrider.org/priority-campaigns/climate-change and get involved at surfrider.org. For more local information click here for the NYC Chapter and here for the Stop the Williams Pipeline Coaltion.